Witch's Brew Punch Recipe
 2 packages lime Jell-O
 Ice (if needed)
 Lime Kool-Aid or purchase 1 Gallon Green Punch (any brand)
 Cauldron or Punch Bowl
 Ladle


Directions:
The night before, using the lime Kool-Aid prepare ice cubes. You'll need to use the flavored ice cubes as this particular witch's brew does not do well watered down with plain water ice cubes. It will water it down too much.


In enough time for the Jell-O to set before serving, prepare both packages of lime Jell-O. Place in fridge to set. Make one gallon of Green Punch Kool-Aid or you can purchase a gallon of any brand green punch. Chill.


When ready to serve, using a fork, mash up the set Jell-O into globs. Pour the punch into punch bowl or cauldron. Add Jell-O globs and Kool-Aid ice cubes.


Tips for serving: Because this is a Jell-O punch, do not use a pitcher to serve. The Jell-O will try and sit on the bottom. Make certain you stir the punch well and ladle it into your guests' cups.
More Halloween Resources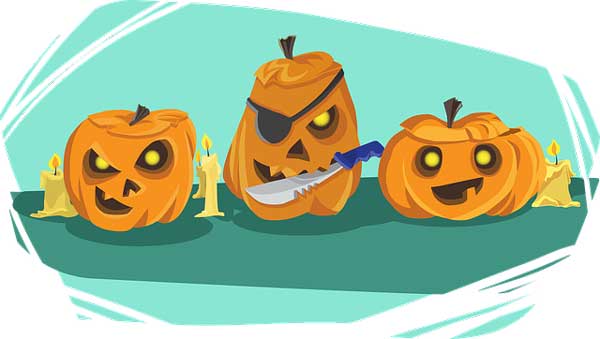 12 Halloween Theme Cooking Activities
Easy Jack O Lantern Sandwiches
10 Easy Halloween Ideas
Halloween Recipe Ideas
- for snacks, dinner, dessert
Halloween riddles and fun quotes
Halloween Theme Ideas
- with spiders, bats, witches, etc.